Military & Member Benefits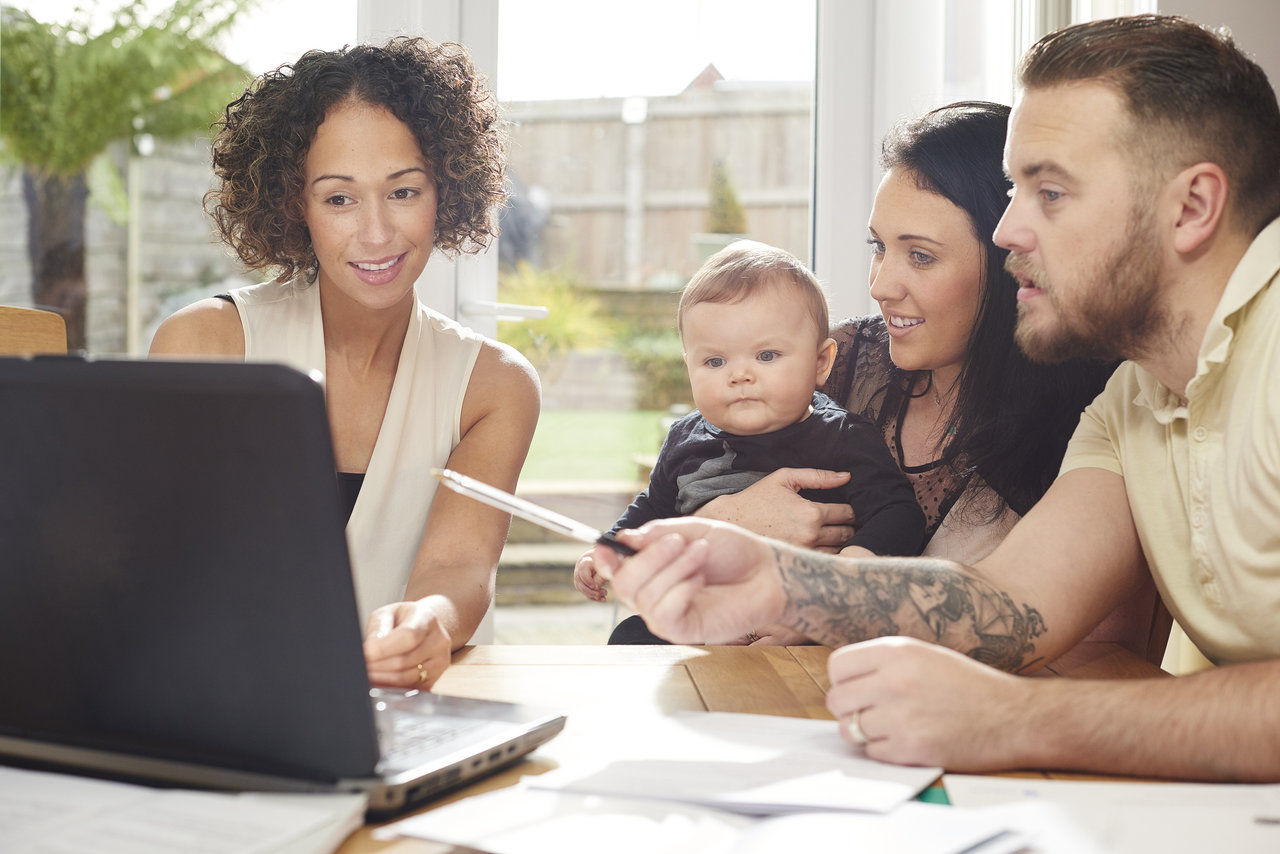 MEMBER BENEFITS
IT PAYS TO BE A MEMBER!
You may be eligible to receive cash back when you buy or sell a home with ERA Grizzard if you are affiliated with one of these organizations!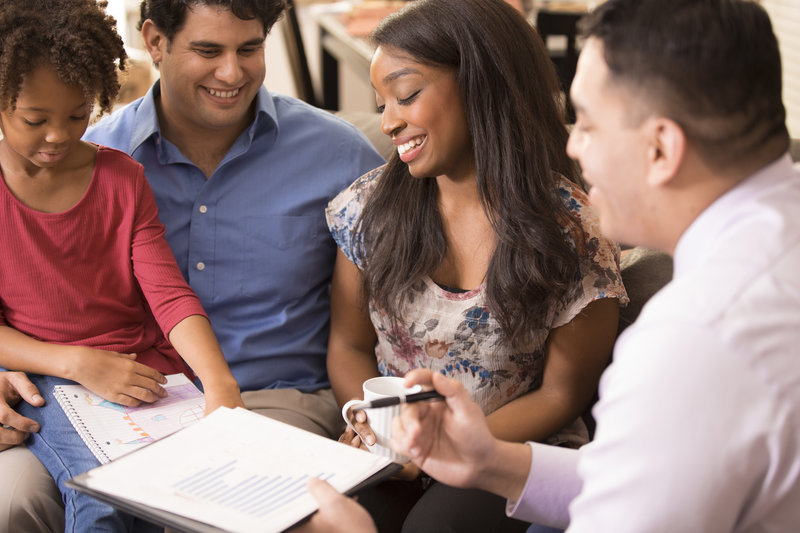 Membership Programs:
AAA
AARP
Marine Federal Credit Union
Navy Federal Credit Union
Security Service Federal Credit Union
Partners Federal Credit Union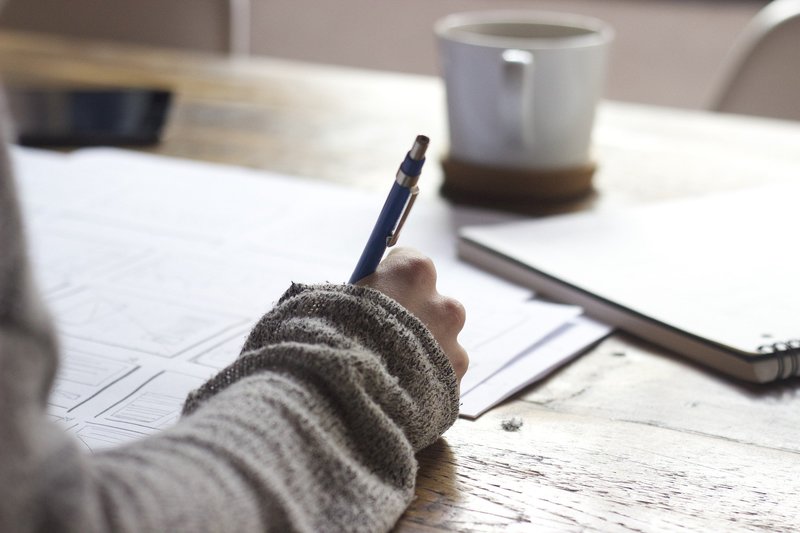 Employee Benefits:
AA Credit Union • Affinity Federal Credit Union • Allstate • American Airlines • AmeriSave Mortgage • Banco Popular • BenefitHub • CUSO UNFCU Advisors (United Nations Federal Credit Union) • ExxonMobil • GE • Goldwater Bank N.A. • Johnson & Johnson • Lockheed Martin • Merrill Lynch Credit Corp • Navy Federal Credit Union • Network Capital Funding • Raytheon Company • Sears-Holding/Kmart • Shell Oil Company • State Farm • SYSCO • Verizon • Partners Federal Credit Union
Testimonials
" "Deborah helped me immensely to both sell and purchase a home. Her expertise and knowledge were instrumental to my ability to list and sell my home so quickly, including negotiations and obstacles that got in the way but were competently surmounted. The purchase of the next house went smoothly and perfectly. She is kind, friendly, and compassionate, and when it comes to the business side, she is a force to be reckoned with! I would recommend her to anyone selling or buying in the Sanford/Lake Mary market." "
- jdpalmer2k7
" "Deborah was amazing! As a new agent, she taught me so much and guided me through the process until we reached success. I would love to work with her again!" Keep up the great work! The Peer Reputation Team "
- Tisha Tolliver
" Being a first time home buyer can be an overwhelming experience. Deborah helped my husband and I buy our first home with ease. She was very attentive, listened to our needs, and helped us make the perfect home decision. She was extremely knowledgeable throughout the whole process, and in the areas and homes we were looking at. Deborah was the perfect mix of sugar and spice you would want in a realtor. She was always a pleasure to work with, but made sure to fight for us when we needed her most. I highly recommend her services to any home buyer out there. "
- First Time Home Buyer
" Debra was fantastic! Me and my wife never had to worry about anything regarding the sale of the house, Nothing! Debra is knowledgeable about the housing market, this no issues. In the beginning she priced it perfectly for the market. If I ever have to sell or buy a house, she would be my first choice always. We thank you Debra! "
- jstravato, Seller
" Three different local realtors had our house listed. Deborah Moran finally got the job done! She is extremely professional and an amazing negotiator. She doesn't leave anything undone. We had so many obstacles in the sale of our family house and the purchase of our new condo. We never could haveDone it without her– She is amazing! "
- Happy Seller
" "We can't rave enough about Deb! She is amazing! Very down to earth and very knowledgeable. She helped us find what we were looking for, then helped through the building process of our house. She is very honest, which in this industry, I find it to be very important. We will continue to use her in our future endeavors!" "
- zuser20170521181733060
" "Deborah did a great job of marketing my property and keeping me updated on activity. She also contacted me at least weekly to provide insight on the local market for comparable listings. Overall, very thorough and great to work with." "
- Bradley Smith
Previous
Next